When misused, Demographic data can lead to harmful stigmatizations of minority or vulnerable populations. Such as:
With a core concept of EAs business in the creation of geo-demographic analysis, it is important that we understand how our data can be used to create these harmful stigmas.
This training will walk you through how we can review EA's data to identify possibly stigmatizing group attributes and provide more details on some common examples.
Digital Redlining
Digital redlining is defined as using technologies to create and reinforce race boundaries. Digital redlining is becoming more of a topic for Big Data algorithms that allow for segmentation based on ethnicity. These algorithms could lead to racialized search results where minorities only see material believed to be relevant to them, which could be driven by harmful stereotypes. This is a growing concern with the increase of algorithms that try to push related content to individuals.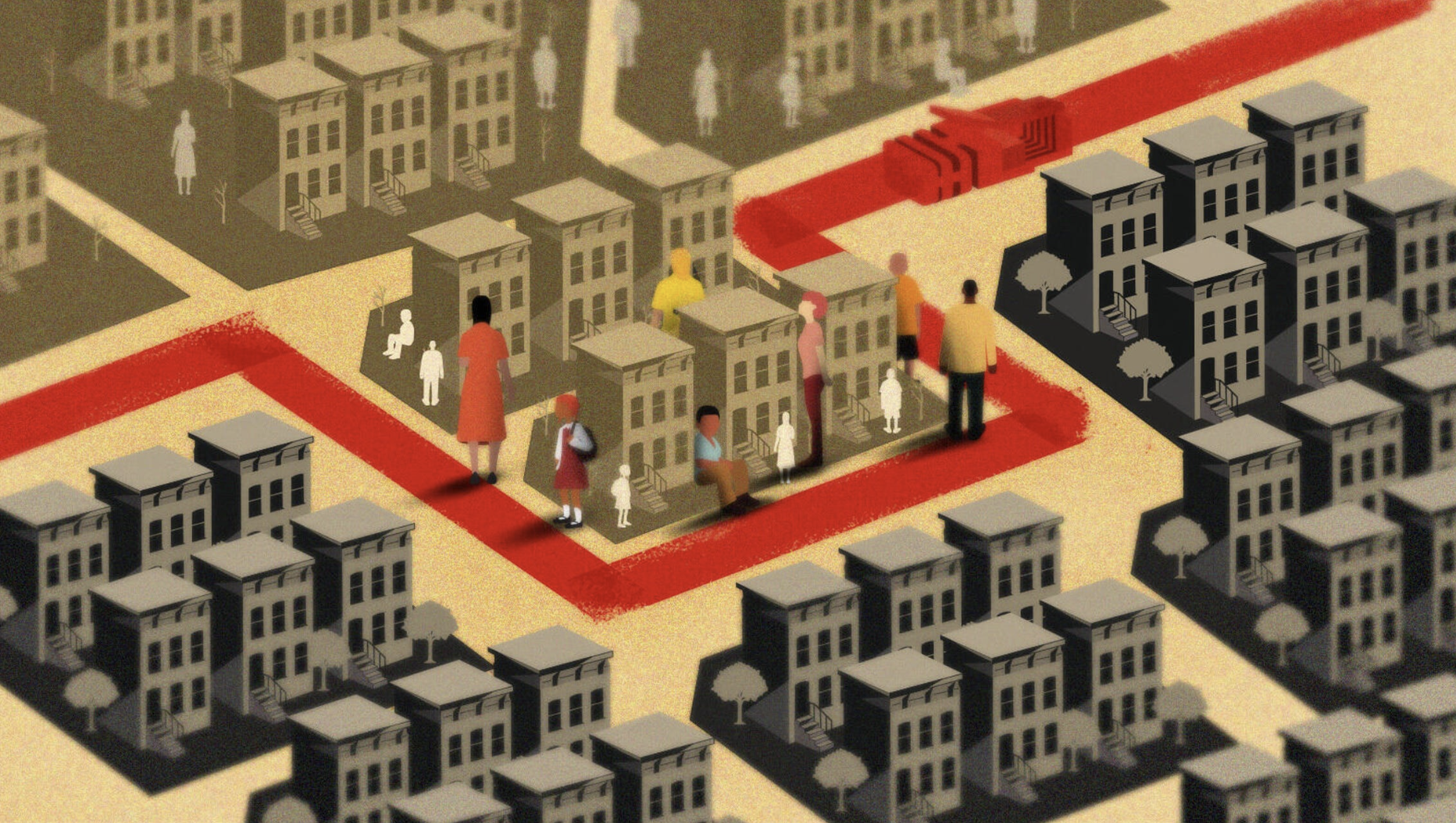 What are the roots of digital redlining?
Neighbourhoods with higher percentages of visible minority group members, black or brown, were deemed as high-risk communities by banks. This limited access to funds for those communities and prevented the upward mobility experienced by communities outside the redline.
How can EA's data be used for good to reduce digital redlining?
Using information such as FootFall, EA can create maps to understand if tourism is promoted more in neighbourhoods with predominantly white populations rather than areas with higher percentages of visible minority group members. This information could be used to determine under-represented areas for tourism and travel.
Conscious efforts should be made not to exclude based on non-relevant or protected characteristics.
Food Deserts
Food deserts are neighbourhoods in areas with lower-than-average incomes that have limited access to full-service supermarkets or grocery stores. This includes both rural and urban areas. Food deserts have a profound and lasting negative effect on people's health as they have limited access to healthy foods.
What to be aware of?
Any data set that has neighbourhood income statistics can be used by supermarkets/grocery store chains to determine areas that they deem are not a good fit for an expansion due to income requirements.
How could data be used for good to prevent food deserts?
For example, public sector clients could use data to identify where food deserts exist so they can create policies to bring access to supermarkets/grocery stores to these areas.
Digital Exclusion of "Undesirable" Job Candidates
Artificial Intelligence (AI) is being used to help filter the massive amount of potential job candidates. This can lead to digital exclusion of what the AI algorithm defines as "undesirable" job candidates.
What to be aware of?
When presenting demographic information around job statistics, we should not reinforce any negative biases that could further the digital divide. Some EA data sets, such as CrimeStats, could be misused by companies executing hiring algorithms to automatically exclude individuals from higher crime neighbourhoods.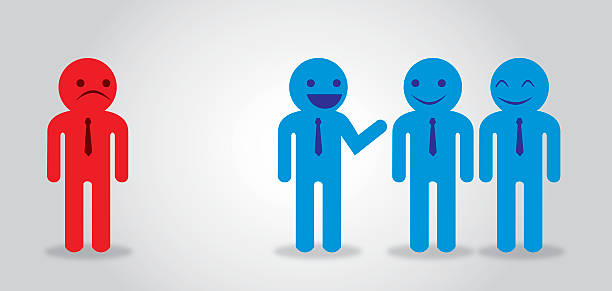 How could data be used for good to reduce digital exclusion of job candidates?
Using demographic data, we can create models that detail job statistics by gender, age, and other socioeconomic factors. This data could be cross-referenced with information about secondary school enrollment, application rates or other information to determine where members of visible minority groups have been unfairly eliminated from job considerations.
Client use cases need to be able to justify why certain neighbourhoods are excluded based on demographic, lifestyle, or other characteristics. This should relate to your business objective and be able to justify if the business case is appropriate.
---
Ready to continue? Let's move on to Legally Protected Areas & Disinformation.