You can use the Ranking Variables - Trade Area Tool with MoverStats (subject to your license agreement) to estimate the count of residential moves in and out of the trade area over time. You can also see a demographic breakdown of the household population moving into the trade area.
---
Inputs required:
A Trade Area of interest
A Benchmark
1. Launch the Ranking Variables - Trade Area tool.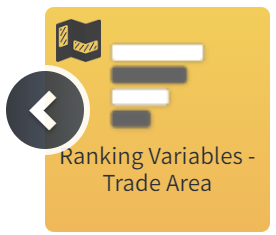 2. Click Next.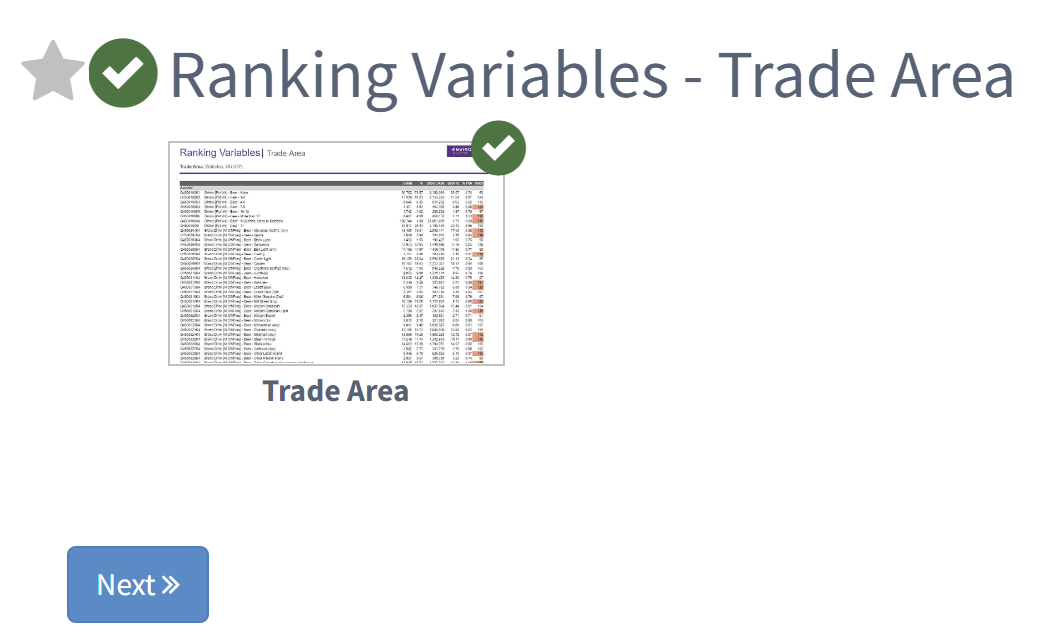 3. Select one or more Trade Areas by clicking the check mark(s) next to it.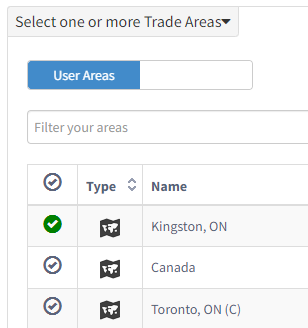 4. Select a Benchmark by clicking the check mark next to it.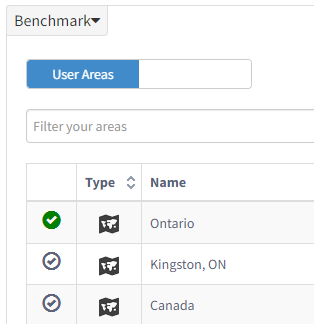 5. Select MoverStats from the data source drop-down.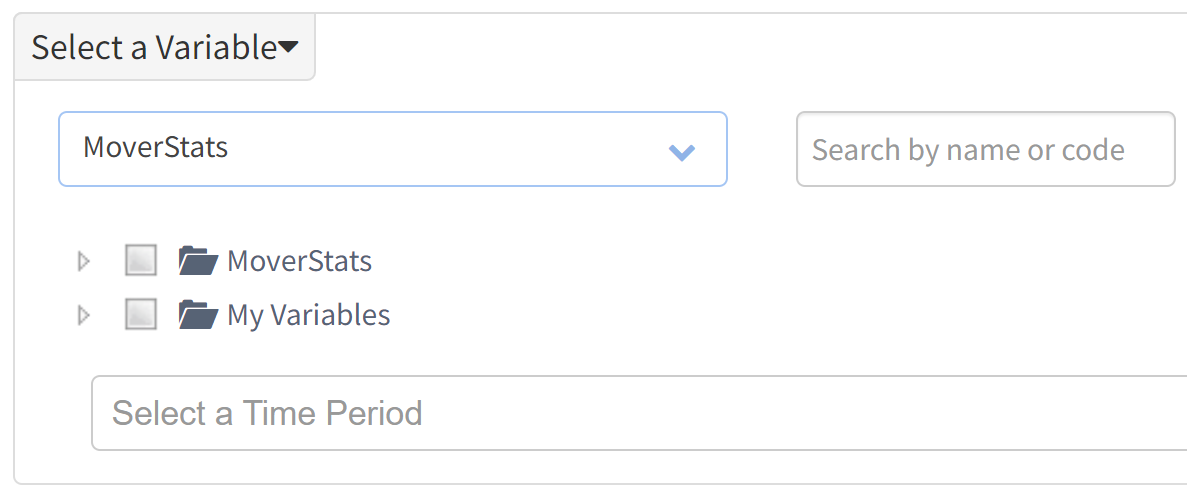 6. Select your desired variables - Basics, MoverStats, and/or Demographics - Moving In.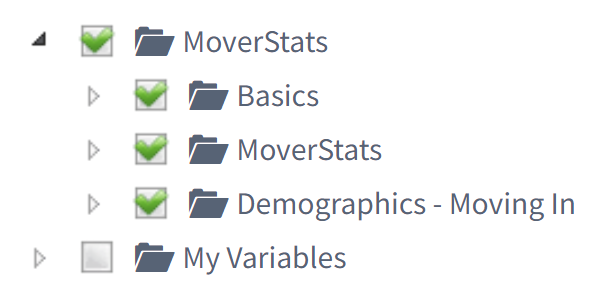 Tip: The Basics option includes base variables that are helpful when comparing your trade area to the benchmark.
Note: If your organization licenses PRIZM®, you'll also have access to the PRIZM - Moving In - Total Households variables, which categorize households moving in to the trade area by their PRIZM® segments.

7. Click into the Select a Time Period field to select one or more time periods for your report, by quarter. After selecting one time period, you will have to click into the field again to select more. When selecting multiple time periods, each time period will appear separately on the report, not aggregated together.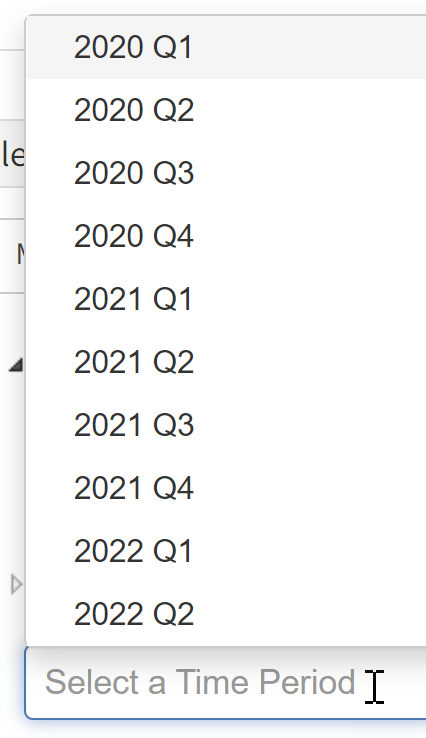 8. Customize the report name and click Create Dashboard. You will see a notification in the bottom-right corner indicating that your report is being created.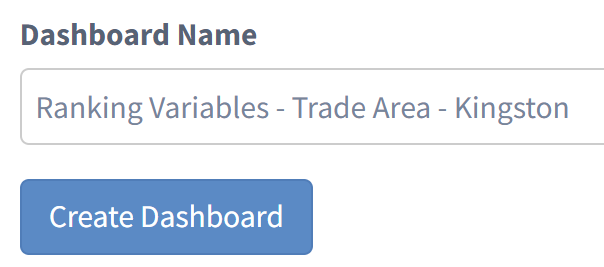 Review our How-to-Read documentation to help you interpret this dashboard report.