Quantify & Locate is a versatile tool that enables businesses to identify the location of their customers and compare them with others in the market or territory. With the ability to use target groups and customers side by side, businesses can easily identify areas with high concentrations of customers within a specific target group.
You can use the WalkMe Through below as an on-screen, step-by-step guide for the tool in ENVISION, or you can follow the steps below in this article.
---
Inputs required:
1. Launch the Quantify & Locate tool from the ENVISION home page.

2. Click Next.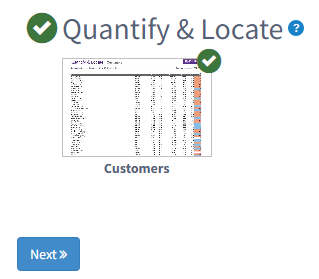 3. Select your Target Set(s) by checking the box next to them.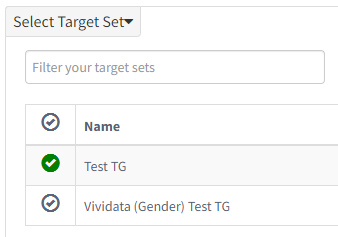 4. Select your customer file by checking the box next to it.

5. Select a Benchmark by clicking the check mark next to it.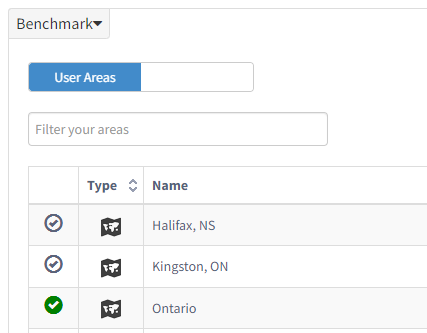 6. Select a level of geography from the drop-down. Options range from Provincial to Forward Sortation Area (FSA) levels.

7. Customize your dashboard name and click Create Dashboard. You will see a notification in the bottom-right corner indicating your report is being created.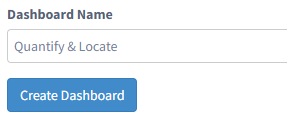 Note: Because of the various data slices in this report, it is best interpreted when downloaded as an Excel file from ENVISION in Side-by-Side format.
Review our How-to-Read ENVISION Reports to help you interpret this dashboard report.