Now that you have a list of locations stored in the My Data > Locations section of ENVISION, this lesson will teach you how to manage locations, along with filter locations and build queries.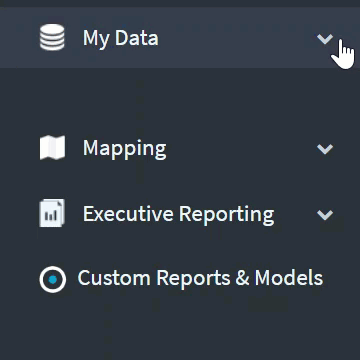 1. Watch the following video for an overview of this lesson
---
2. Work with your locations
i. Follow the ENVISION Tutorial for Working With Locations.
WalkMe Throughs
ii. ENVISION features click-by-click WalkMe Throughs that will take you through the keystrokes of many tasks in the system.
Follow the ENVISION WalkMe Through to Create Areas Around Locations (this will open ENVISION and require you to log in).
---
3. Complete
Congratulations, you now know how to manage, filter and query your location files in ENVISION.
If you have questions, you may want to review the Locations & Trade Areas FAQs
Let's move on to Lesson 3: Reporting On Locations