Now that you have your locations loaded, filtered and queried as required, you can begin to report on those locations from the Mapping > Variables section of ENVISION. In this lesson, you will learn how to use QuickStats, Custom QuickStats and Dashboards.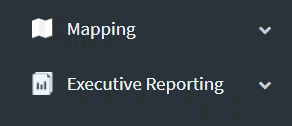 1. Watch the following video for an overview of this lesson
2. Report on your locations
3. Complete
ii. Congratulations, you now know how to create ENVISION QuickStats, Custom QuickStats and Dashboard reports for your locations.
If you have questions, you may want to review the Locations & Trade Areas FAQs
You have completed the Location Tools course. If you would like additional training, you can return to the ENVISION Training Courses menu to select another course.